Preparing for the Upcoming Seasons and the Weather they bring!
10/8/2019 (Permalink)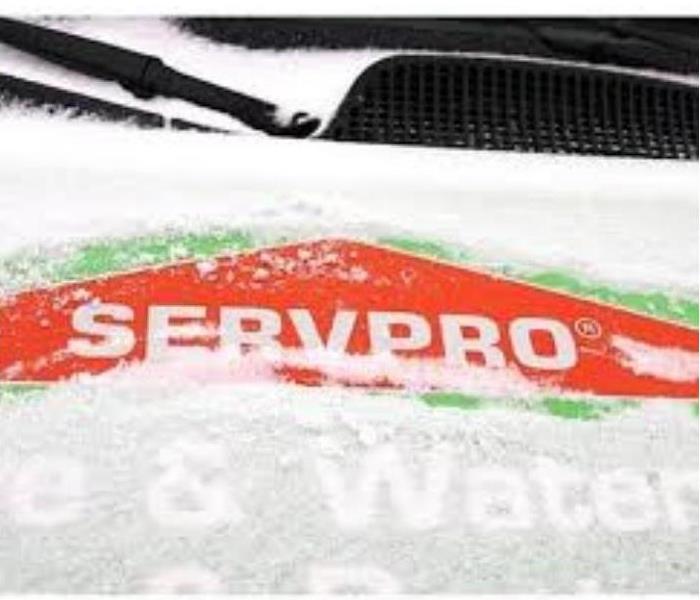 As we enter the end of 2019, we also enter into the bad weather season in Philadelphia. While this feels like holiday fun, we have to stay prepared. As we've begun to experience rain, snow, and sleet here at SERVPRO of Society Hill, we've begun to get calls reporting water damage. With the importance of being quick to respond to salvage what we can. We had to act fast of course to prevent mold, but we ask for your vigilance as well. Before consistent rain hits, clean your gutters and if you are able, get your roof examined for any damage. We would like to have people prepared this season to prevent you from suffering a water damage. But if you do suffer from one, don't stress. You can reach out to SERVPRO of Society Hill and we will make it "Like it never even happened."