What is a Storm Surge?
5/13/2022 (Permalink)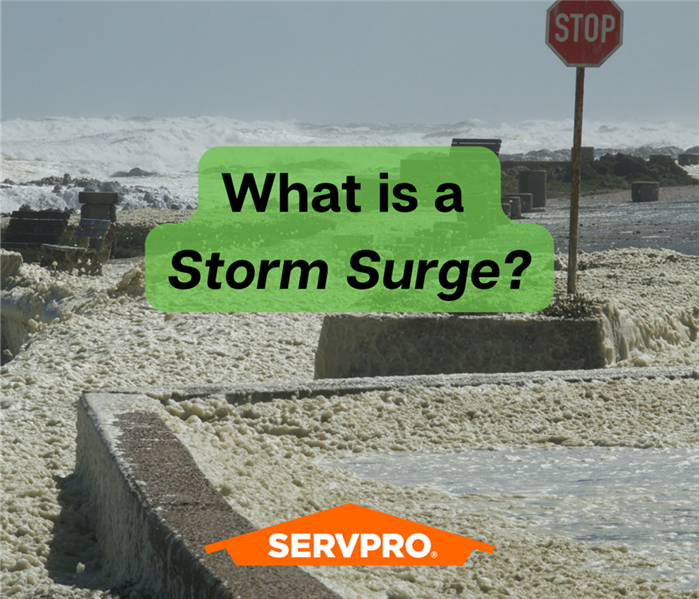 A storm surge (also commonly referred to as a storm flood, tidal surge, or storm tide) is the abnormal rise in seawater level during a storm, measured as the height of the water above the normal tide. They are caused primarily by high-speed winds pushing water towards the coast.
Storm surges are a major threat to life, property, and infrastructure. Many scientists theorize that surges will increase in frequency and intensity as sea levels rise due to climate change. Communities can adapt by building hard infrastructures, like surge barriers, soft infrastructure, like coastal dunes or mangroves, improving coastal construction practices, and building social strategies such as early warning, education, and evacuation plans.
For more in-depth information on storm surges, visit the National Oceanic and Atmospheric Administration's website. Learn about your community's storm surge threat level by checking out their interactive National Storm Surge Hazard Map here.